Sorry Tumblr.
I just can't get into you lately. However, I do like you… I just find twitter more entertaining. I hope you understand. love, Kate
Watch
Mandy snoring during the Panther/Packer game.
3 tags
1 tag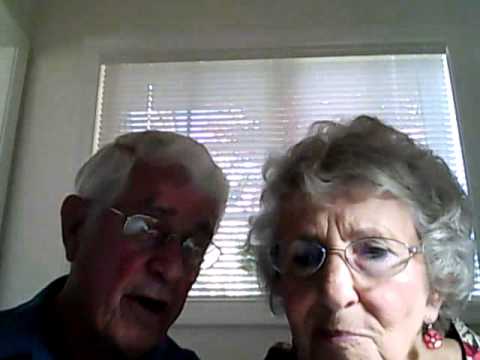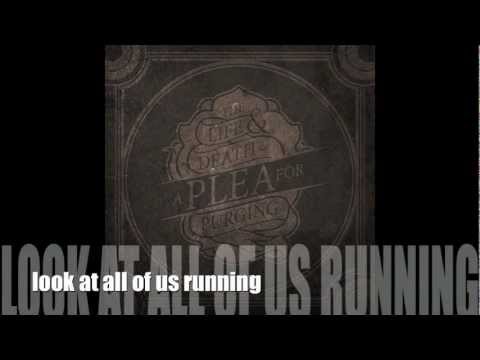 "Sorry I've neglected you, tumblr. I solemnly swear I promise to be more..."
– love, Kate